Bennettsbridge n.s.
Learn. Create. Grow
A safe and stimulating learning environment . 
Draft Policies
Teaching Staff
Mrs. Sheila Aylward Principal
Mrs.Olivia Selmon Deputy  Principal/5th Class
Mrs. Caitríona O'Keeffe 2nd  Class
Mrs.Emily McCormick    Special Education Teacher 
Mrs. Nano Nagle  Senior Infants
Mrs. Aoife Pembroke 3rd Class
Mr. John McDonald.  6th Class
Ms. Órla Morrissey   2nd Class
Ms. Kerrie Dunne    Junior Infants
Ms. Katie Mullan     4th Class
Ms. Niamh Doyle    Special Education Teacher 
Ms.Lynne Power     Special Education Teacher (Shared)
School Prospectus
Child Safeguarding Information
Reading Initiatives
Recent Achievements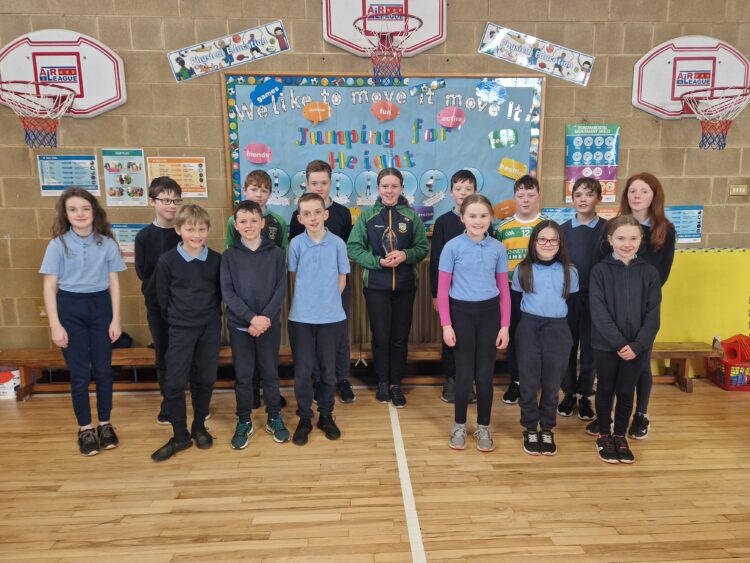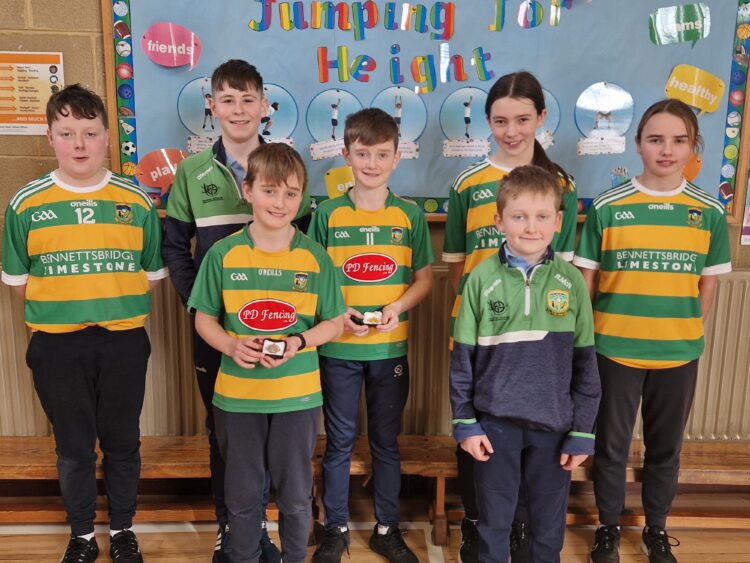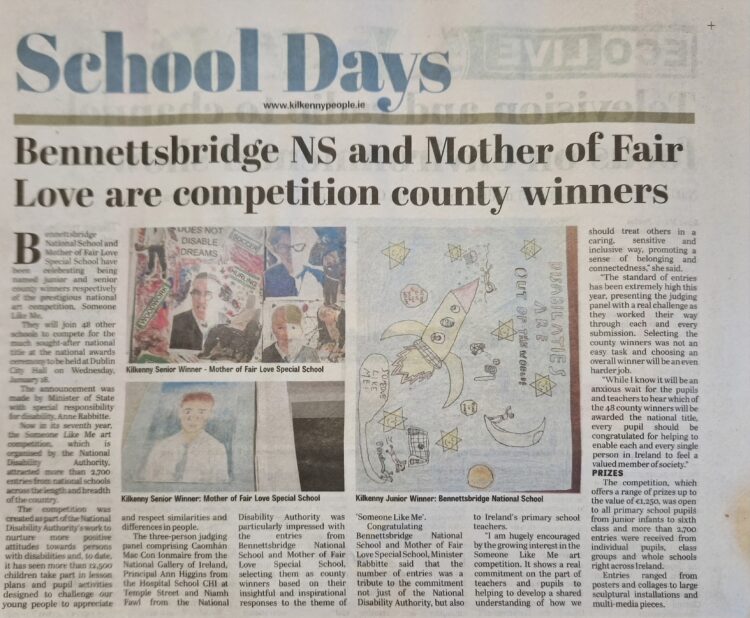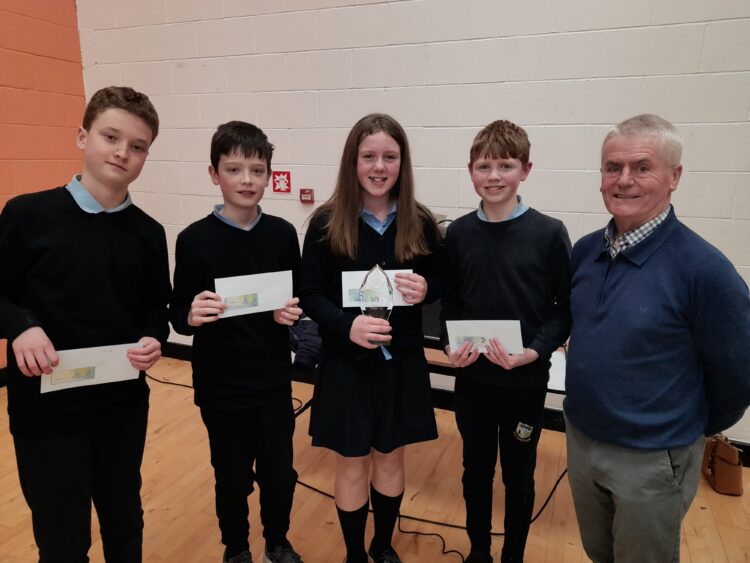 Bricks 4 Kidz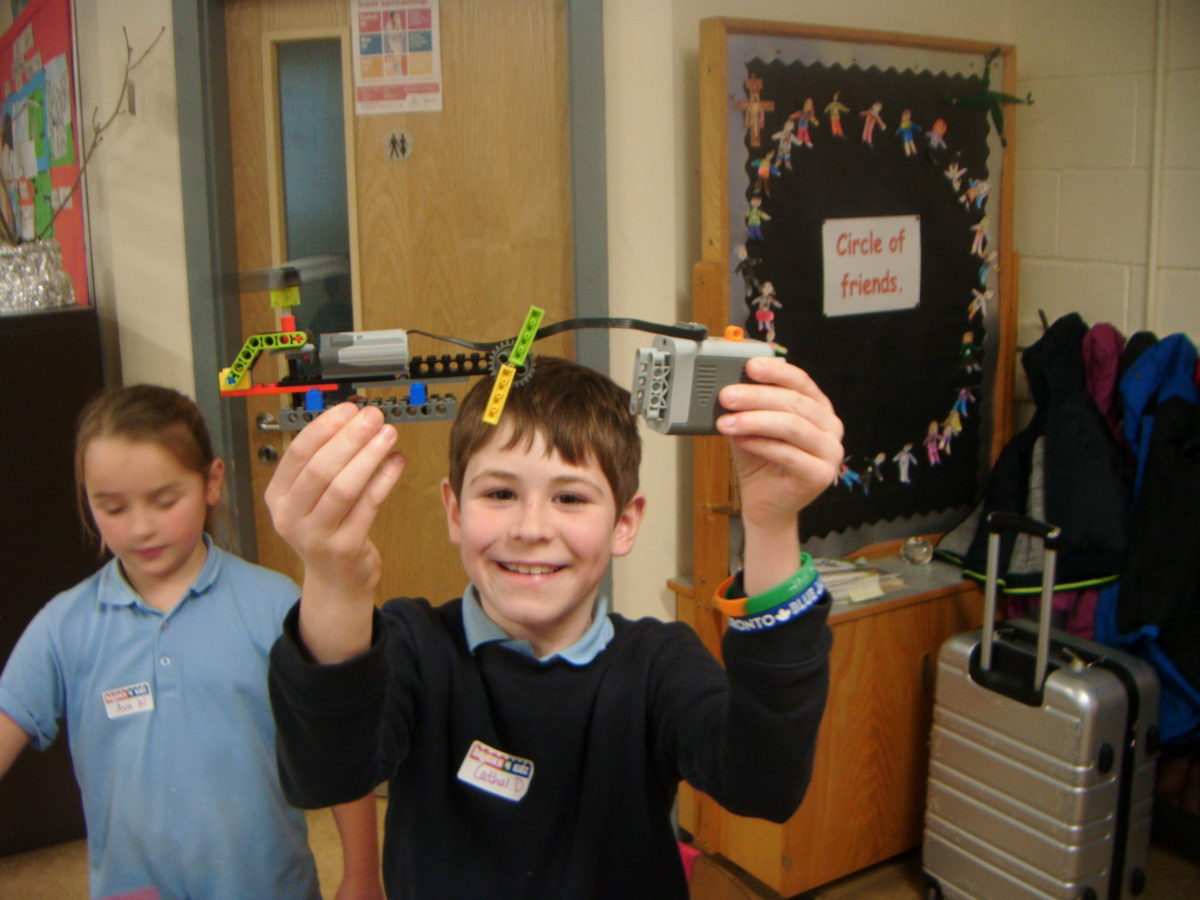 Active BBNS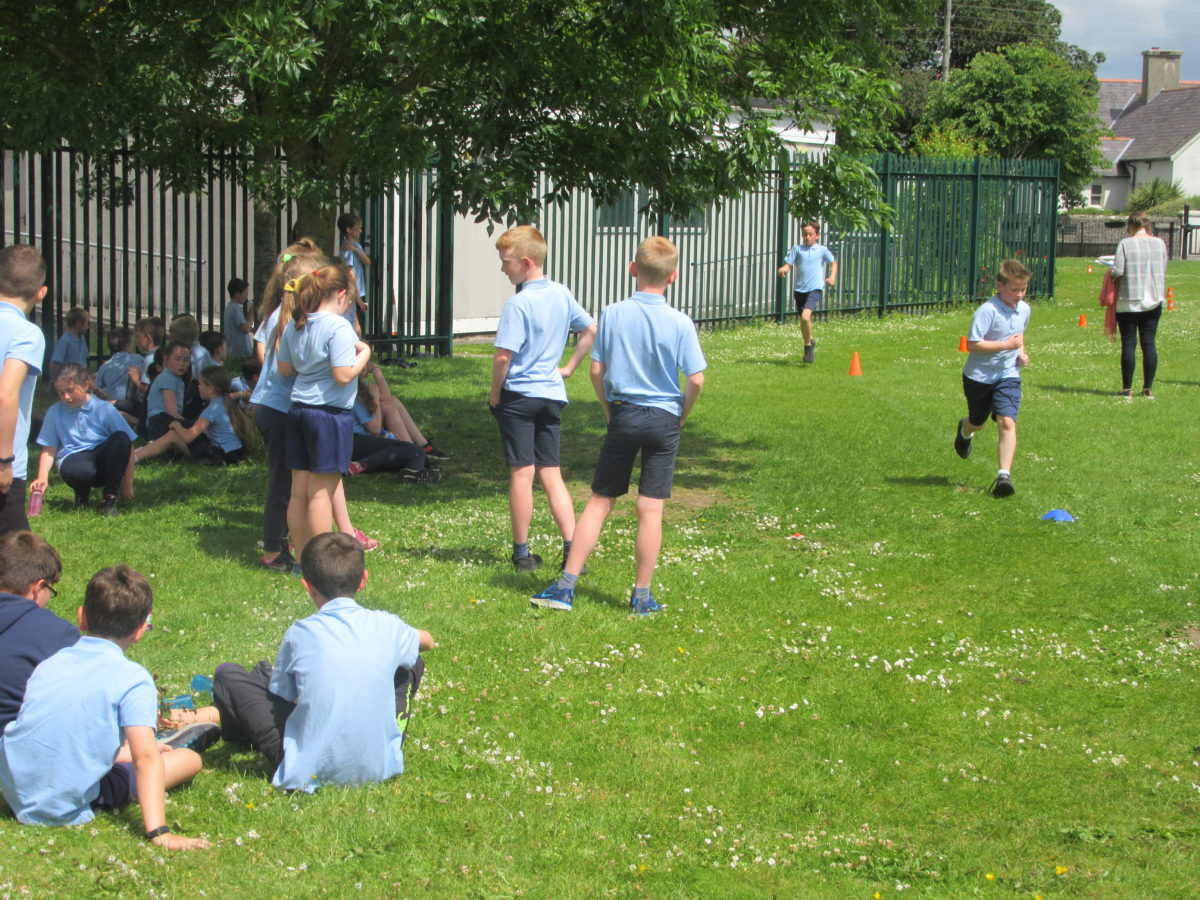 Drama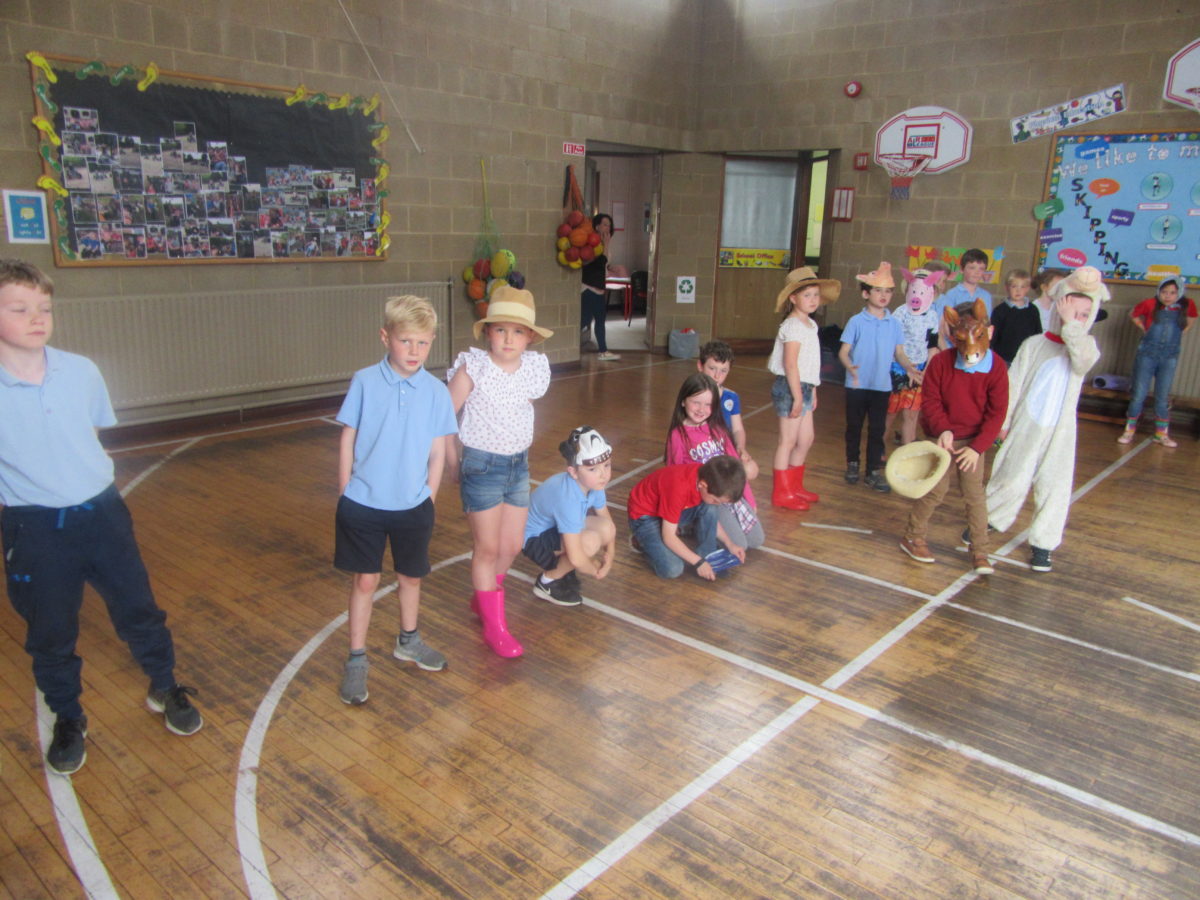 Art & Craft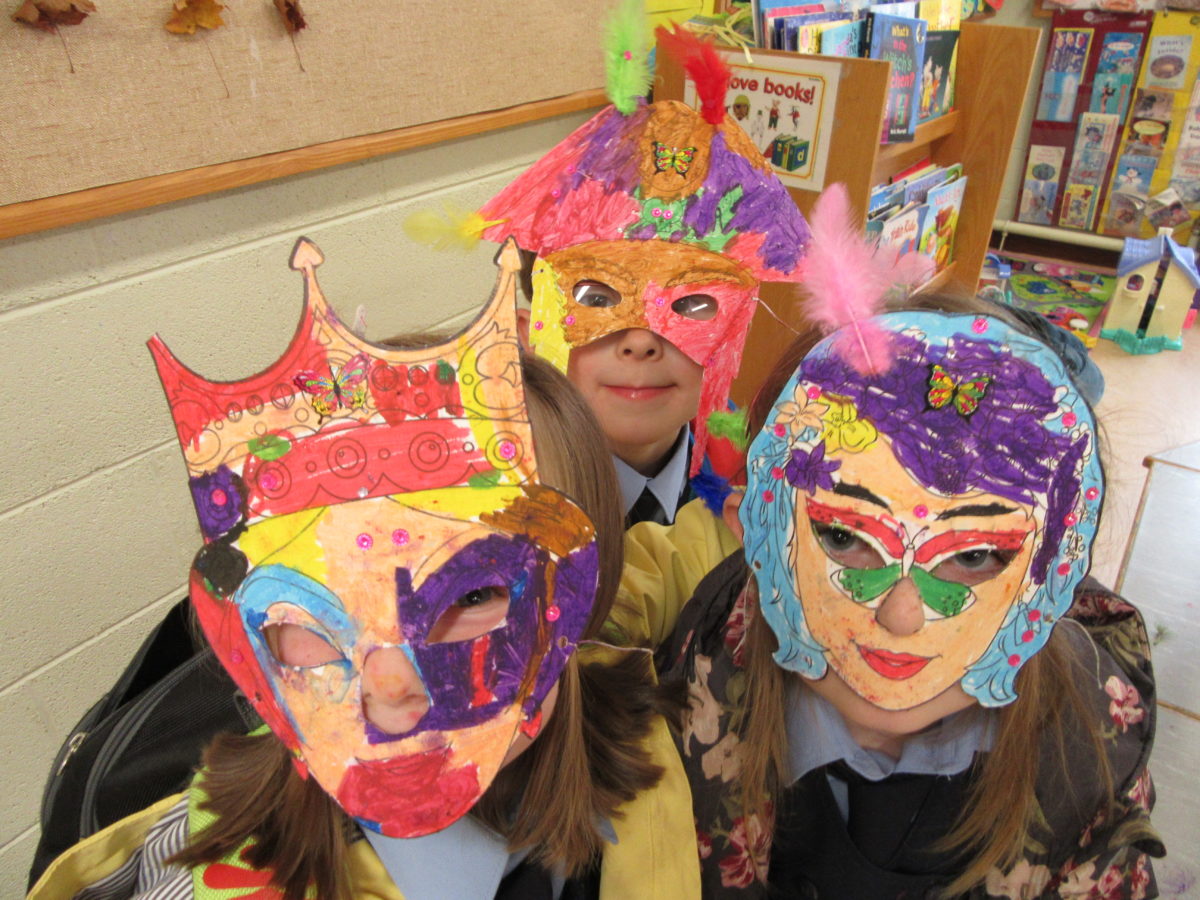 Irish Dancing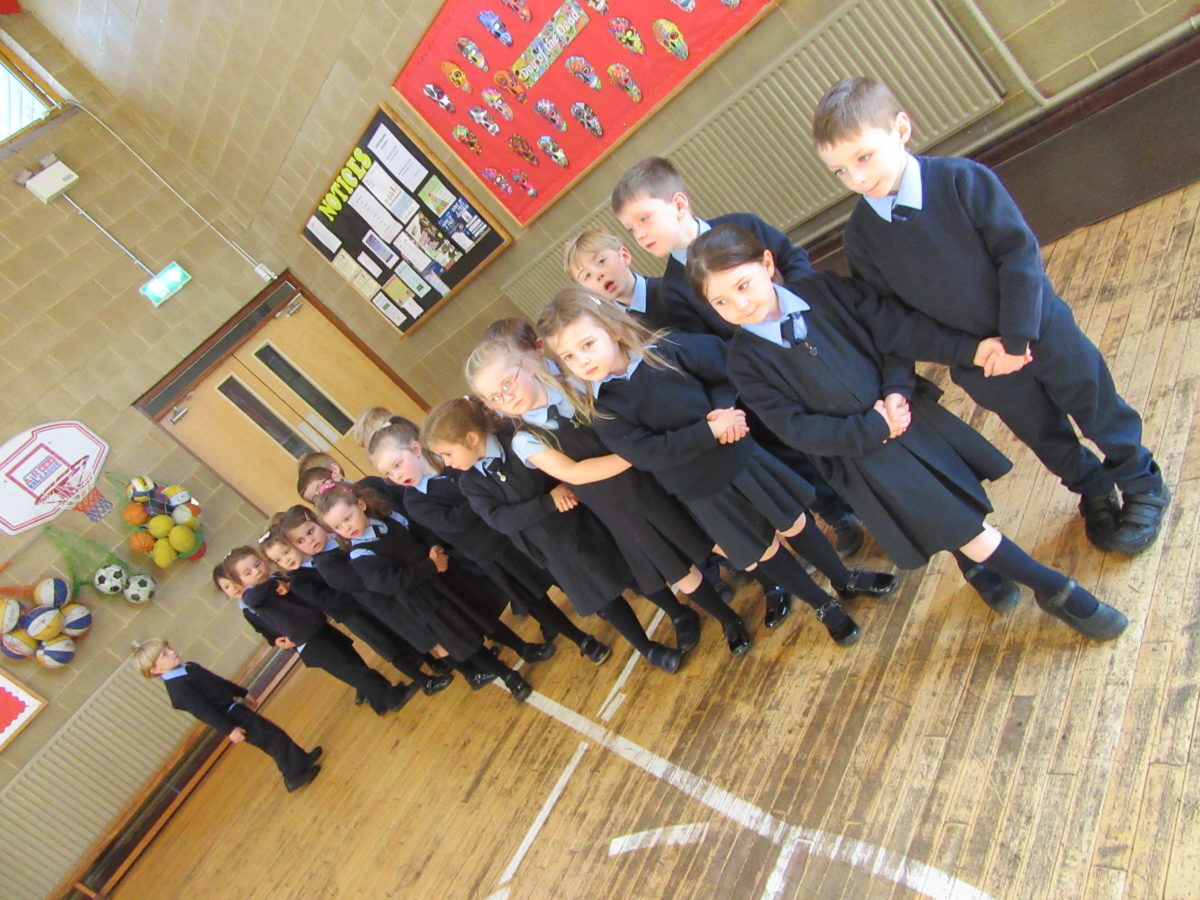 Bennettsbridge N.S. is a Catholic School under the patronage of the local Catholic bishop. The Catholic ethos permeates the school day.
Our Mission & Vision
At Bennettsbridge National School we celebrate the uniqueness of the child as it is expressed in each child's personality, intelligence and potential for development. We will strive to nurture the child in all dimensions of his or her life: spiritual, moral, cognitive, emotional, imaginative, aesthetic, social and physical.
Location
Bennettsbridge, Co. Kilkenny
School Hours
M-F: 8:50am – 2:30pm
Junior &  Senior infants: 8:50am – 1:30pm
Phone & Email
056 7727553
bennettsbridgens@gmail.com
Summer Holidays
The school will close on Friday, June 30th.
The school will re-open on Wednesday, August 30th.